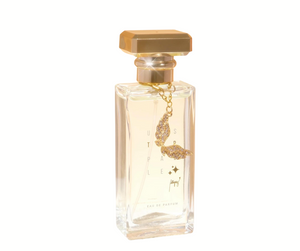 Ryxskin Sincerity Unstoppable Eau De Parfum
Unleash your unstoppable spirit and captivate the world with RyxSkin's exquisite Unstoppable Eau De Parfum. This luxurious fragrance takes you on a mesmerizing journey to endless possibilities, enveloping you in an aura of confidence and allure.
With its timeless and classic #OldMoneyVibes scent, Unstoppable Eau De Parfum exudes an air of sophistication and elegance. Its universal aroma, crafted from warm woods and subtle sensuality, is enhanced by enchanting top notes of Saffron & Jasmine. This empowering and bold fragrance is perfect for those who desire an irresistible and captivating presence.
---
We Also Recommend
---